About the Author...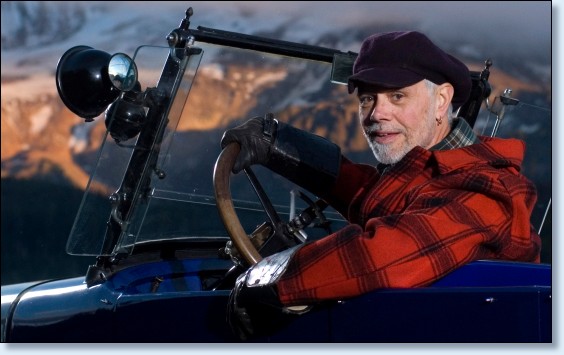 Edward "Eddie" DeVito was a child of the '60s. At college in Richmond, Virginia, he served briefly in the student congress until ideals & expectations clashed with reality. His first love was a major downer and the draft motivated a dedicated resistance. Edward found Leary, discovered Magick - or it discovered him, with visionary experiences that were later realized. Meeting others like him was a gift of the times.
After leaving college, Edward lived for a short time in Greenwich Village, longer in NE Vermont, and then began extensive cross-country hitch-hiking, "getting it down to an art form," that took him among other places, to Berkeley, the Haight-Ashbury, Arizona, Key West, and finally to Oregon in 1989, where he has resided since. For years Edward wore the uniform: beard, mustache and hair all the way down his back.
Edward played guitar in folk houses, had a stint as a roadie, lived in communes, and ran with the Rainbow Family. He dabbled in revolution, networking, writing, illustrating, and practiced Magick with a serious circle. He sold crafts, waited tables at a class-act hotel, was a butler for outrageously rich people, tended bar, and fell into carpentry and construction. Later, Edward conducted conservation programs with teens, also working with at-risk kids. He is today self-employed doing custom woodworking and restorations.
He is still into Hermetic philosophy and spirituality, writing - letters, stories, poetry, and has published occasional technical articles for the old car enthusiast. Edward owns a 1918 Hupmobile touring car, as well as extensive antique phonograph and acoustic record collections, enthusiastically keeping history close at hand.
The Woodstock Paradox is Edward's first novel, completed in September, 2010.
---